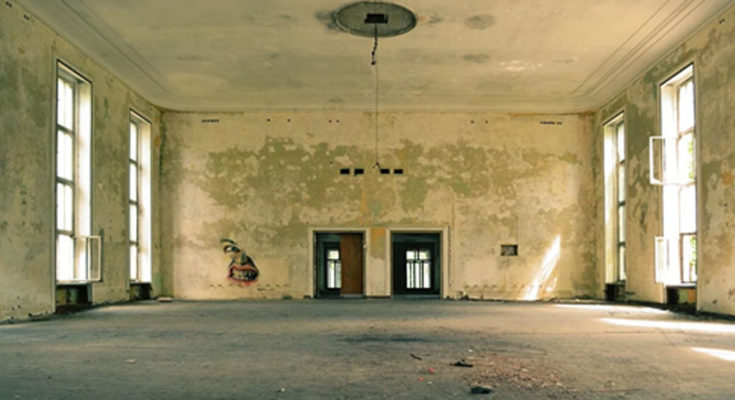 Through renovations, you get to increase the living space in your home or make some changes for convenience or comfort. Generally, renovations make existing homes better places to live. Before you start your renovation, there are a couple of things you should consider. One of them is how the project can affect your home insurance coverage. Before you start any renovation project, consider these three points.
How Renovations Affect Home Insurance Coverage
Renovations can affect your coverage in two key ways. On the one hand, if you are making some additions, this means that the value of your home will be higher and you may need more coverage. Thus, after the renovation, you can end up paying more to your insurance company to ensure you have sufficient coverage. On the other hand, there are some upgrades that can lower your home insurance premium. For instance, if the renovation made your home safer, the insurer can reduce your premium. Hence, your premium can either go up or down depending on the nature of your project.
Why Renovations Can Cause Issues with Home Insurance Coverage
Issues normally arise when you don't tell your home insurance company about the renovation. There are three key issues that can arise. One, your cover can be voided. This can mostly happen in cases where you have to leave your home for a long period of time for the renovations to be done. Two, when you don't inform the insurer about the renovations, any liability for any damage, loss or injuries can shift to you. Thus, ensure you tell them on time to avoid such liability. Also, your insurance company can advise you on whether or not you need any additional coverage during the renovation period. Three, you can have issues with the claims you make after …
Renovations Can Cause Issues with Home Insurance Coverage

Read More