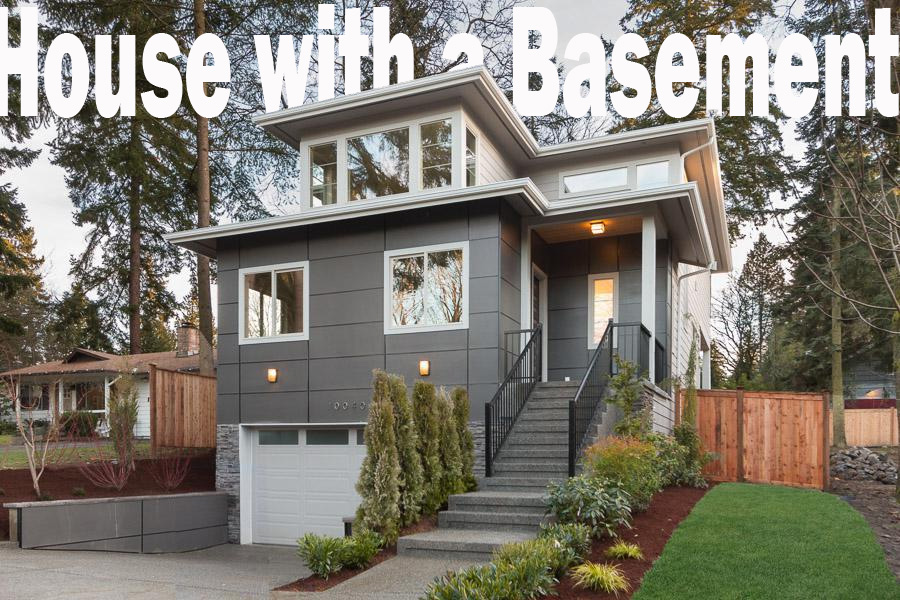 There are many decisions to make when you decide to buy a house. You have to decide on a one-story or a two-story house. You have to set a budget and try your hardest not to exceed it, not even for your dream home. Between all that, you also need to look at the basement question.
Not every homeowner needs a basement, and not every homeowner wants one, but they're a great fit for some families. Here are three questions you'll want to ask when you tackle the basement conundrum.
Is the basement unfinished or finished?
An unfinished basement is more likely to be used for storage. These are basements that homeowners don't give much thought to unless they need to go below ground and check on the water heater or dig through an old photo album. There's typically just concrete walls and the most basic type of flooring imaginable.
A finished basement is an entirely different matter. That means someone put a lot of time and energy into designing a basement space that would be used by people. Some men use them as "man caves" where they can go to watch football on weekends. Some women use them as crafting spots where they can go to get away from the hustle and bustle of life upstairs. Other families use them as playrooms for children.
There's no rule that says you can't turn an unfinished or half-finished basement into a fully finished one, but that's going to cost more time and energy. Adding features like basement waterproofing will make your home safer and add value to it, but not everyone is up for an extended construction project right after they move into a new place.
How common are basements in your city?
There are some parts of the country where …
Should You Buy a House with a Basement?

Read More