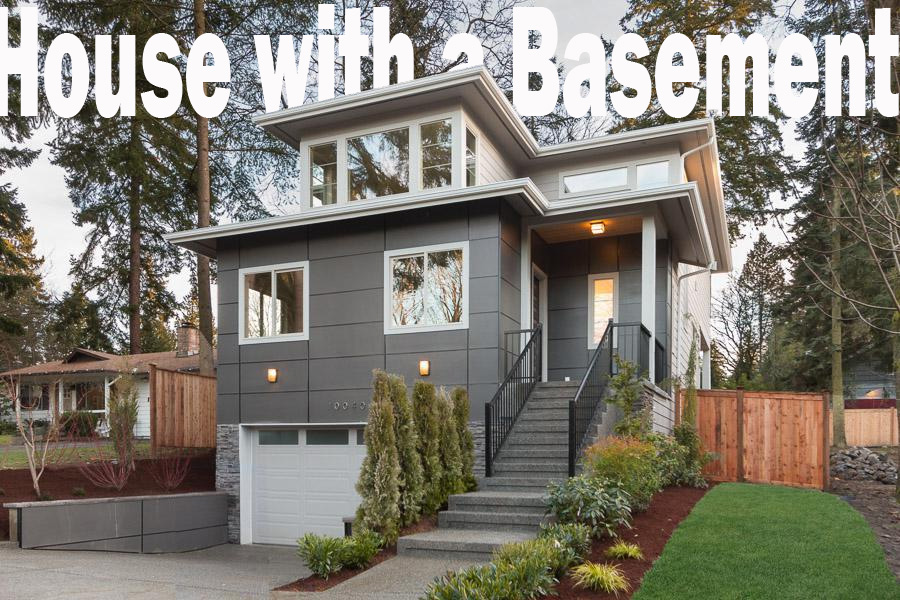 There are many decisions to make when you decide to buy a house. You have to decide on a one-story or a two-story house. You have to set a budget and try your hardest not to exceed it, not even for your dream home. Between all that, you also need to look at the basement question.
Not every homeowner needs a basement, and not every homeowner wants one, but they're a great fit for some families. Here are three questions you'll want to ask when you tackle the basement conundrum.
Is the basement unfinished or finished?
An unfinished basement is more likely to be used for storage. These are basements that homeowners don't give much thought to unless they need to go below ground and check on the water heater or dig through an old photo album. There's typically just concrete walls and the most basic type of flooring imaginable.
A finished basement is an entirely different matter. That means someone put a lot of time and energy into designing a basement space that would be used by people. Some men use them as "man caves" where they can go to watch football on weekends. Some women use them as crafting spots where they can go to get away from the hustle and bustle of life upstairs. Other families use them as playrooms for children.
There's no rule that says you can't turn an unfinished or half-finished basement into a fully finished one, but that's going to cost more time and energy. Adding features like basement waterproofing will make your home safer and add value to it, but not everyone is up for an extended construction project right after they move into a new place.
How common are basements in your city?
There are some parts of the country where asking, "Can I see the basement?" is like asking, "Can I have that tea unsweetened?"
Take Oklahoma, for instance. The Sooner State's soil quality has traditionally made basements a moot point there. It's easier to build a basement now than it was 50 years ago, but many Oklahomans don't know that, and so they don't even think to ask about the possibility when they meet with contractors to discuss new home construction.
In coastal states, basements are more of a rumor than anything. Home buyers looking for mortgage loans in Louisiana won't have to worry about taking out extra money to refurbish the basement area, because there isn't going to be a basement area. Generally speaking, the farther north you go in America, the more likely you are to see houses with basements, though there are exceptions
 How extreme is the weather?
 A basement is a great place to retreat to if you get caught in a Midwestern heat wave. If the weather is 100 degrees and you can't stand the thought of going outside, you can head underground instead to watch Netflix or play board games. If you need to work out without dying of heat exhaustion, an underground gym can be the perfect place to do that.
However, if you live in a place with cold winters, then going down to the basement in January is going to feel like visiting a meat locker. There are ways to warm up your basement, some of which are more expensive than others. A radiant heating system is one option, but if that seems like too much trouble, you can always try adding additional installation. Thermal imaging cameras can also help you identify cold spots that won't seem to go away no matter what you do.