Some people live and die in the same job. Others are anxious to explore the world to try the next best thing. When you're considering a move, take a look at the South. You might be surprised how many wonderful things are in this region.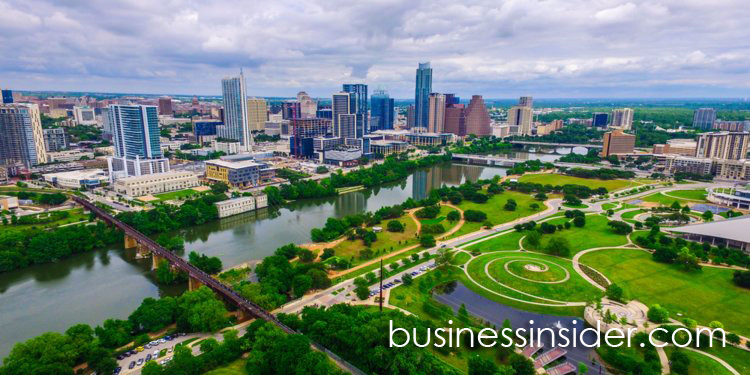 Aside from the fact that people are polite to you everywhere you go, the climate tends to be moderate (other than July and August), and housing is well-priced. You could easily work here without throwing all your money into the cost of living.
If you need a little convincing that the South is for you, here are a few common reasons that people choose to move to the area.
You can go to the beach more often.
The Deep South is a great location, namely because of the ability to head to the beach on a weekend. Going to the beach is difficult when you're in the Midwest, but the South is the perfect place to enjoy clear blue waters and miles and miles of sand without traveling far. Some Southern locations are more landlocked than others, but most are only a few hours away from the coast.
Louisiana, Mississippi, Alabama, Georgia, and South Carolina all touch the Atlantic Ocean or Gulf of Mexico, and the water is relatively warm and pleasant all year-round. If you're fortunate enough to live in a coastal town, you know the joys of walking along the beach on any given afternoon or taking a pleasure cruise with your friends.
Florida is one of the most popular places to live in the South, thanks to the surrounding beach opportunities. Even if you live in the center of Florida, you're only about an hour or two away from the closest beach.
When living in Florida, you'll soon realize that …
4 Reasons to Move Down South

Read More