Ho Chi Minh City is a perfect integration of modern and traditional culture. For you who visit Ho Chi Minh City for the first time, here are some interesting things in Ho Chi Minh City. After deciding t visit Ho Chi Minh City, the first thing that you have to consider is your traveling time. Your traveling time could have a big impact especially considering the tropical weather that happened in South Vietnam. Sure, you don't want to miss to see and enjoy the best of Saigon just because you come at the wrong time.
Understanding the weather patterns in Saigon is quite easy because they only have two seasons. Dry season that lasts from December to March is agreed to be the best time t visit, December and January being the high season. The last you go, it is getting hotter and humid. Then you have a rainy season that lasts from May to October, June and August have the highest rainfall.
Places to Stay in Ho Chi Minh City
Deciding where you stay is a big step when planning your trip. After all, the right accommodations can make a big difference while you are on vacation. As the big cities that are used for tourism, Ho Chi Minh City has various hotels that suit all types of tourists. Generally, the best places to stay in Ho Chi Minh City are places that close to major tourist attractions and markets.
This means that the best place to see in accommodation is Districts 1 and 3. If you are in doubt, you can always see the Backpacker District around Pham Ngu Lao Street and Bui Vien Street. To spoil your life in Ho Chi Minh City, Hotel des Arts Saigon – MGallery is a great choice. A five-stars hotel that is close to beautiful colonial buildings, you can expect a very comfortable experience in the swimming pool, spa center, and restaurant. For further information on this hotel, please visit the official website of the Hotel des Arts Saigon at https://www.hoteldesartssaigon.com/.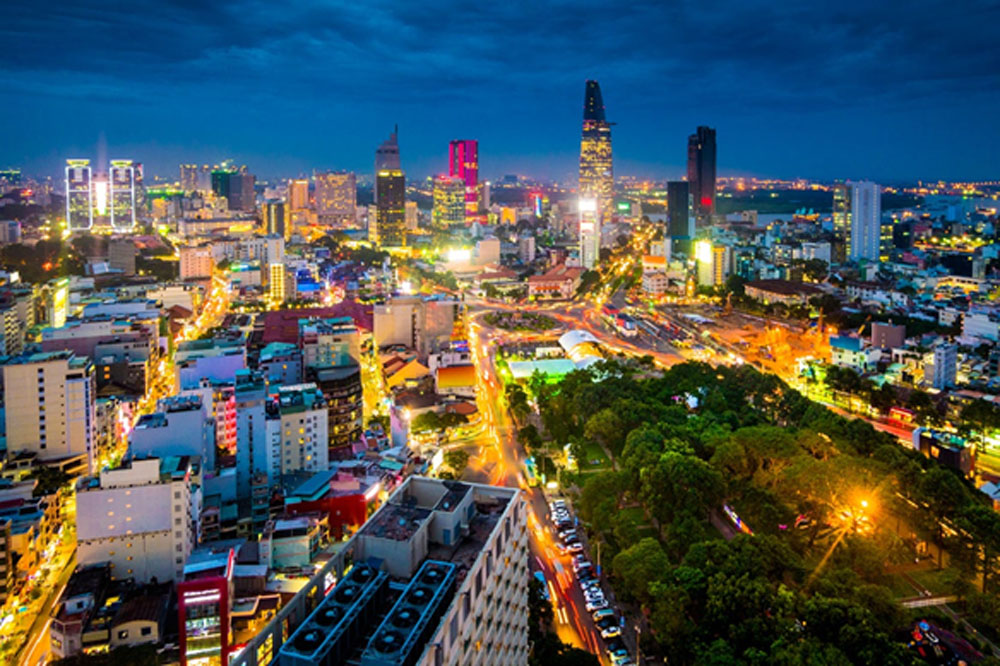 How to get around Ho Chi Minh City
The itinerary of Saigon will bring you to many parts of the city so that you need transportation that is available there. Ho Chi Minh City is a large place and even though it can walk comfortably around the city center, you might want to see other options outside there.
Saigon is the home of the big bus network which is the cheapest choice to travel around. With a low of around 300 VDN and many routes, this can be very useful to travel around the city.